COMPANY
To serve you best!
Passionate, talented and creative people
For over 39 years, ITALY FBO has responded to special requests and customized tailored solutions to the international business aviation community.
Our mission

Offering a wide range of services,
ITALY FBO can provide a single source for all your operational needs, from touch down to wheels up all required services are met with consistent dedication and reliability.
WE RECOGNIZE that resources conservation, biodiversity and pollution prevention are key to a sustainable environment.
ALL EMPLOYEES are made aware of their duty to operate in an environmentally responsible manner. Our people are essential to succeed in delivering the exceptional product, our valued clients are accustomed to.
Corporate social responsibility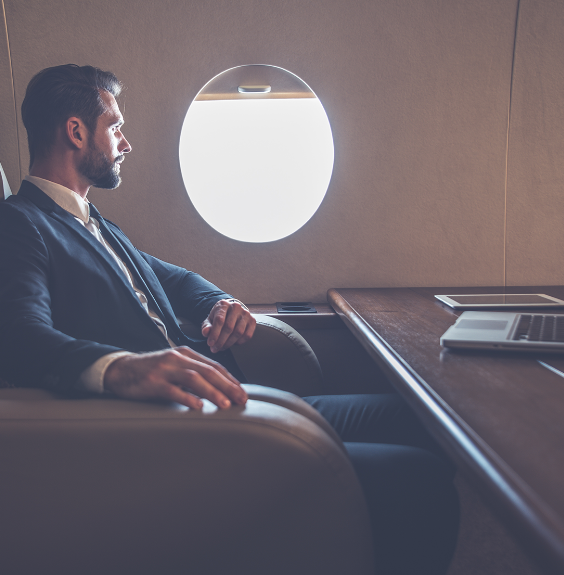 Health and safety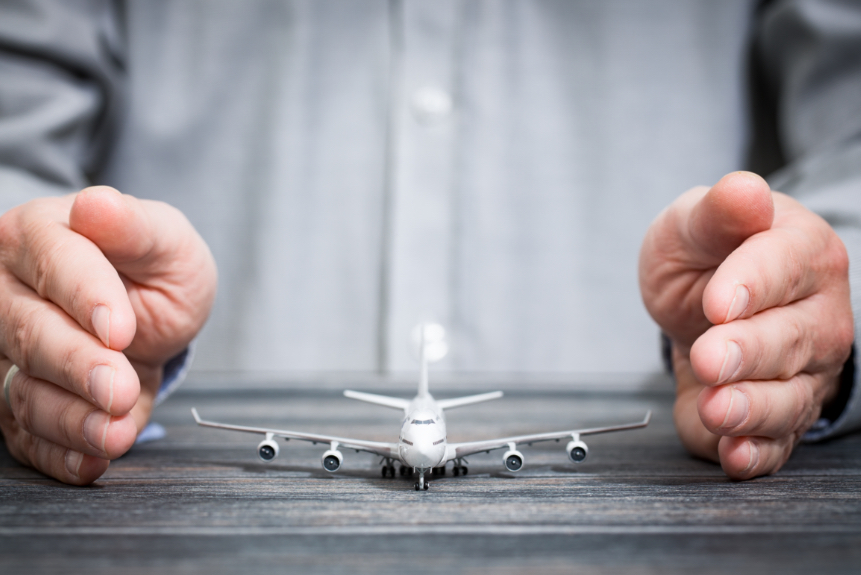 SAFETY is our priority. We are committed to protecting the health of our customers, employees and suppliers by providing a safe operations location.
WE ARE COMMITTED to implementing and improving strategies, management systems and processes to ensure that all our ground support activities meet national and international standards.
WE DEVELOP and embed a safety culture in all our ground support activities.
ALL EMPLOYEES are provided with adequate and appropriate aviation safety information and training, are competent in safety matters and are made aware of their responsibilities.